Who are the people behind Flutter Migration?
Flutter Migration is a joint service offering from Tatoshi Services and Simple Tasks. Based on our extensive experience with Flutter projects, we consider Flutter to be the best tool for developing hybrid mobile apps. With this website, we want to help IT decision makers to evaluate the benefits of using Flutter. If you have any further questions, please feel free to contact us at any time.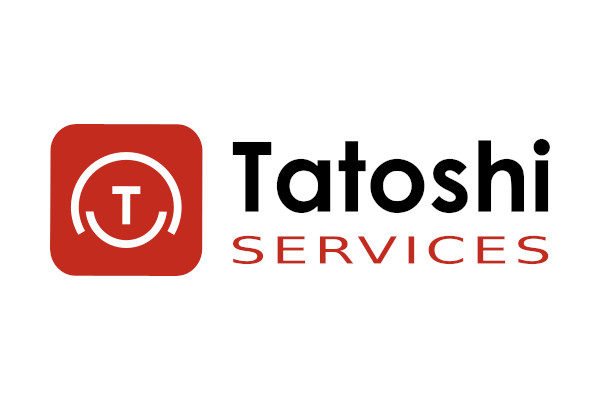 Tatoshi

Service

Tatoshi AG is a consulting and project management company from Switzerland. We accompany mobile app projects from the idea to the go-live. The programming is done by our outsourcing partner Simple Task from Serbia.
Simple Task
Simple Task is a software development company from Serbia. Our experienced team has completed over 250 successful software projects in the last 10 years. Our experience has shown that Flutter is today the first choice for most mobile app projects.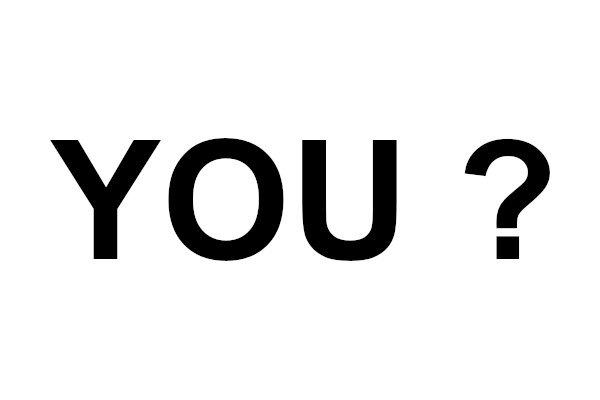 You ?
Are you yourself already active in the development of Flutter projects? Do you want to help us to enlarge the Flutter ecosystem? Would you like to share your experiences with Flutter? Then please contact us and let us see how we can collaborate.